Lauderdale County School District "Grab & Go Meals" For Kids
This Week, in Lauderdale County, the Lauderdale County School District is beginning their "grab and go" meal program for students in the area.
Beginning on Wednesday, March 25th from 11 am to 1 pm, the district will be giving free breakfast and lunch to children, up to the age of eighteen.
Children do not have to attend a school in the district to receive a meal.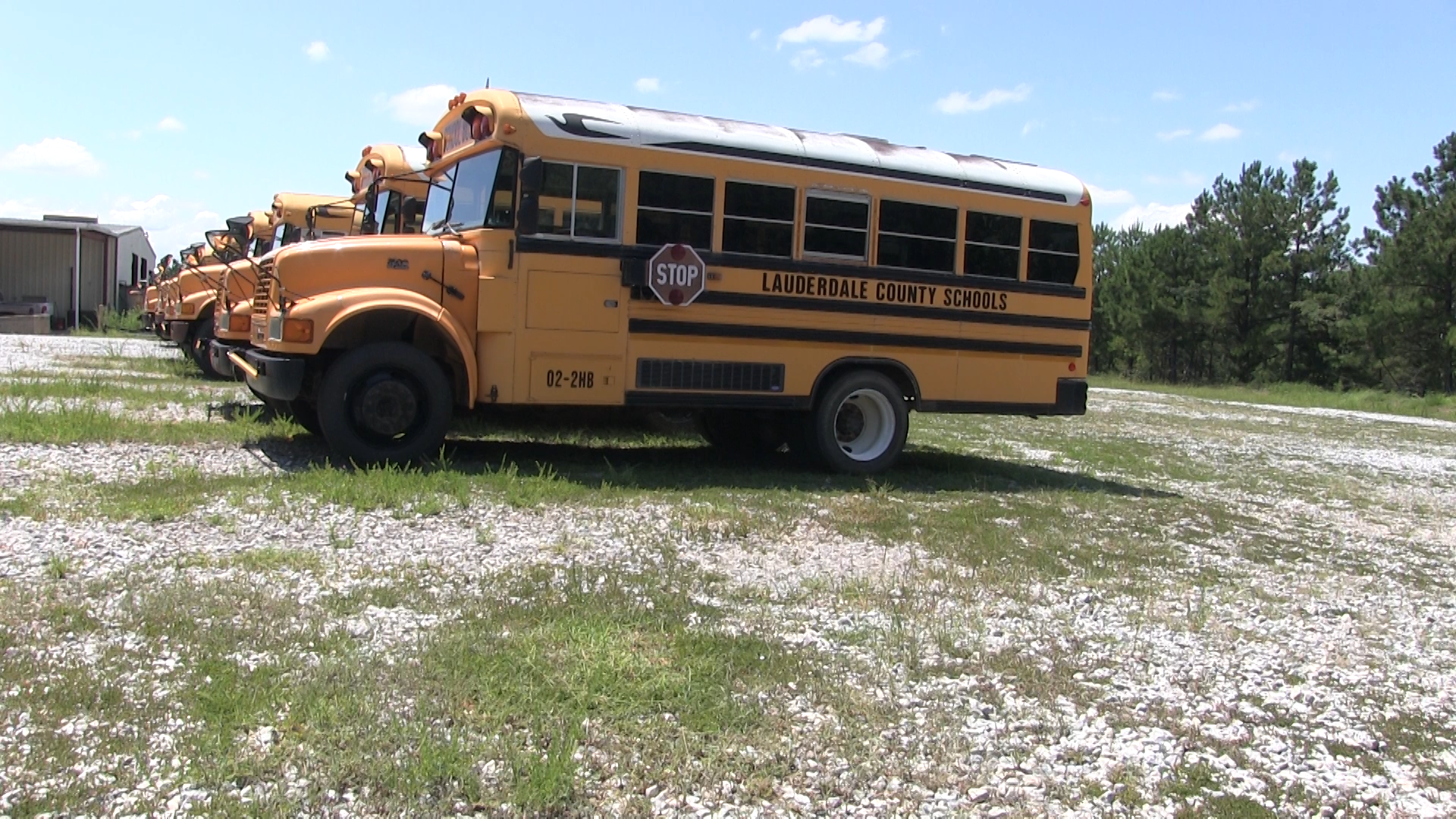 All meals will be distributed via drive through, in car rider lines at four schools in the district, Monday through Friday —until further notice.
The locations the meals will be provided at:
Clarkdale Attendance Center
Northeast Elementary School
 Southeast High School
West Lauderdale Middle School
Please reload
Toggle Closed Captions on/off through the YouTube video player settings